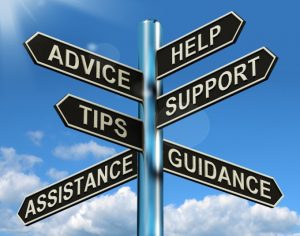 Is your unit in compliance?
Please reference this checklist to determine if your unit is in compliance?
Downloadable Local Unit Checklist
Compliance means your Local Unit has met the requirements for its active non-profit status.  Please review this checklist to confirm your unit is in compliance
o Bylaws Approved & Updated ________  (Every 3 Years)
o Florida Memberships Paid __________  (Monthly)
o County Council Dues Paid __________  (October 1st)
o Audit Completed for Previous Year          (Before new budget starts)
o Taxes Reported to IRS _________          (November 15th)
o Insurance In Place _______________    (Recommended/ Optional)
o Officers Reported to Florida PTA             (July 1st)

Officer Registration: https://floridapta.org/change-of-officer-information/
501c3  Determination Letter Request: https://floridapta.org/501c3-determination-letter-request/
Bylaws Submission Form: https://floridapta.org/bylaws-submission-form/
Need help?
Our OCCPTA Local Unit Assistance Team is here to assist!  Our team can assist with elections, audits, Board Meetings, conflict, and resolutions.  Please email us at info@occpta.org to schedule a meeting.