OCCPTA Legislative Update: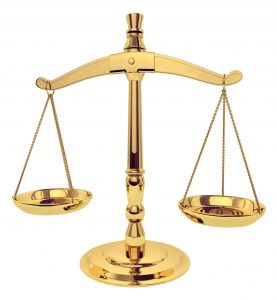 Did you know that PTA began in 1897 as the National Congress of Mothers, convening over 2,000 people in Washington, DC, to demonstrate for children's safety among the machines of the industrial revolution? Nearly 120 years later, we are still advocating for the health, well-being and education of children.
There is a lot going on, and our children need us to pay attention and speak on their behalf.
How Can Our Families Get Connected?
• National/USA: Quick Sign up for PTA Takes Action,
• State of Florida: Sign up for Florida PTA Voter Voice,
• Local: Hold a Legislative Mixer at your school: Email wkbirket.occpta@gmail.com
Let's work together to get families tuned into the policies impacting our children, and what they can do. Local units with a minimum of 10 interested people just need to email me at OCCPTA. We will invite your elected officials, bring snacks and lead a presentation of local, state and national priorities, with plenty of time for questions and answers and getting to know your elected officials.
• Tuesday, January 23rd: Take the bus to Tallahassee to meet our officials during the legislative session!
Remember each local unit should have a legislative chairperson to help get the word out about all that is taking place. Orange County Council of PTA/PTSAs is here to help keep you in the know.
I am looking forward to working with our wonderful PTA/PTSA members this year!
Wendy Birket
Legislative Chair
Orange County Council of PTA/PTSAs
wkbirket.occpta@gmail.com
407-716-4061